Book Online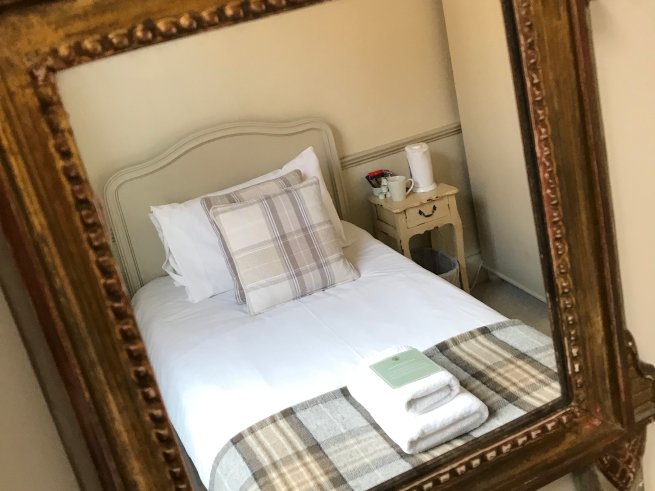 Get the best rates by booking direct. Prices are 10% higher on third party booking websites so click here to get the best rates. Choose from a selection of rooms from single, to double, or even a "romantic" room!
Breakfast & Brunch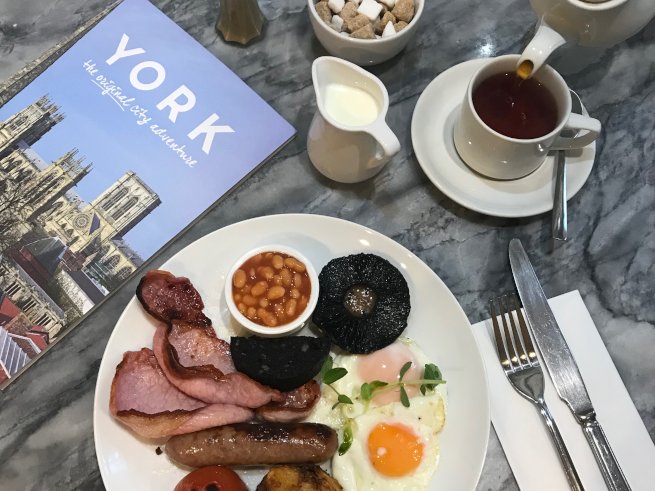 A delicious way to start the day, from a bacon sandwich to a full English! Alternatively why not try our new American pancakes, or even our signature porridge made with York Fudge from our next-door-but-one neighbour!
Afternoon Tea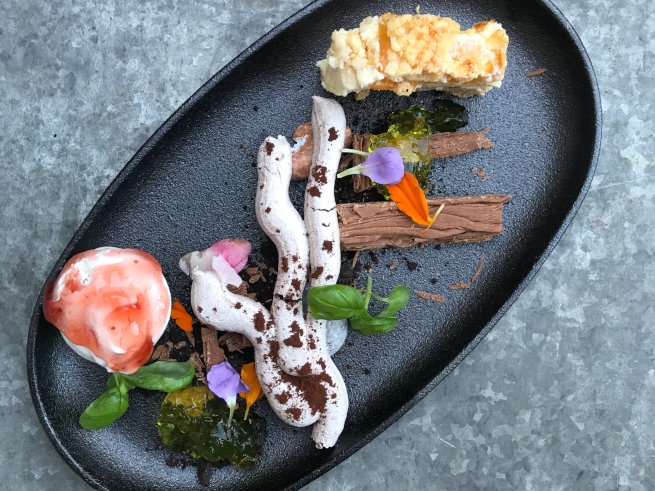 With inspiration taken from our history, we have designed a forest themed afternoon tea, complete with a traditional scone served with jam and cream, but also some surprises along the way.
About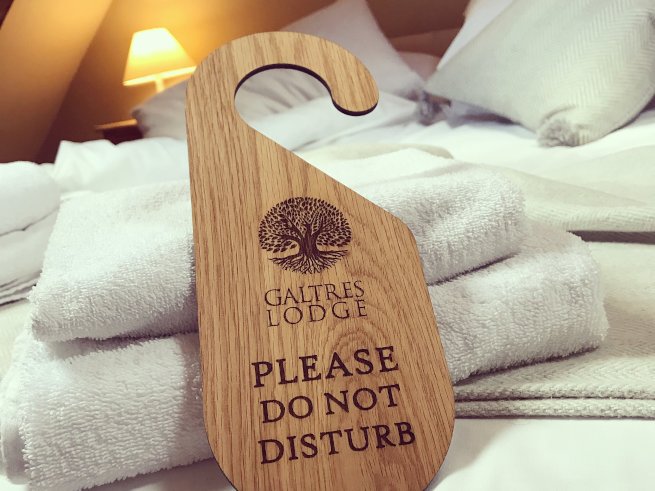 York City Centre Accommodation. Conveniently situated in the centre of York, we offer guests a warm and friendly welcome and an ideal base from which to explore the many attractions that York has to offer.
York Attractions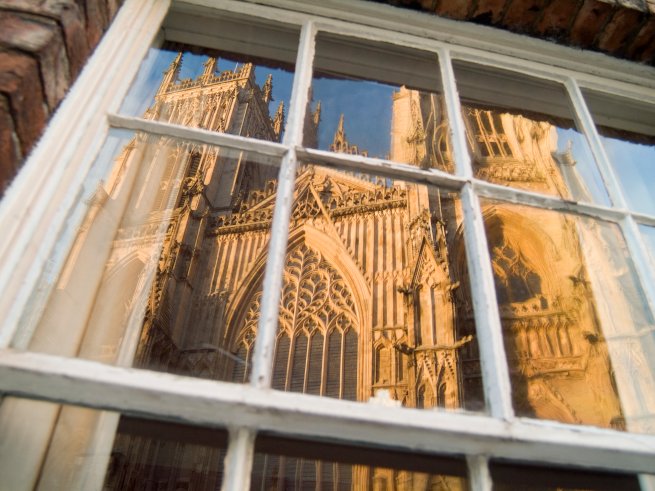 York's attractions are only a few moments stroll away, York Minster is literally just round the corner, and inspiration for Harry Potter's "Diagon Alley" is on York's most famous street, The Shambles.