Bedroom Refurbishments
Hello from Galtres Lodge!
I'm going to try and keep this post concise, but this is not my strength!  I wanted to take a moment to write about our refurbishment, specifically the bedrooms. 
As I have explained in previous Blogs we feel that Galtres Lodge is in need of substantial refurbishment, with many areas being quite (read "very") tired.  We have taken the decision to make these improvements whilst the business is running, and as such you can often see a very dusty Chris running around in his bright orange Layton Developments T-Shirts, usually with a black or white face (depending on if he'd been working in soot or dust)! 
We have decided that the bedrooms are the first parts of the hotel that needs refurbishing, as these are where our guests (a) spend the most time, and (b) spend the most money.  Our impression of the rooms was that they are very dated. 
Our preferred style is that of a country cottage, but with modern touches, and this is what we are hoping to transform the bedrooms in to.  We will never have the most spacious rooms due the fact that we are penned in by buildings either side, and the fact that we are VERY central in the busiest part of the city centre.  However, Chris is very clever at making the most of the space available.  Chris works with a chap called Andy for many years, and Andy is also very skilled at seeing space, and he draws up all the plans for the rooms.
We are working our way around the rooms as-and-when we have a gap in bookings:  We are generally fully booked on Friday and Saturday evenings for many months in advance, so when we spot a window of opportunity, we pounce on it.  What usually follows is 2 or 3 weeks of intense pressure to get the room finished in time!
We are also completing rooms to varying degrees, depending on the time available.  Chris and the team can make huge improvements in just a couple of days by repainting and fitting new carpets, but in these cases the bathrooms generally remain as they were and will be updated at a later date. 
Some rooms, such as room 15, our "Romantic Room" have been done to completion with both bedroom and bathroom having been re-done.
We have been delighted so far, as most rooms have uncovered some stunning features that were either painted or covered over and hidden from view.  This means that we have been able to restore some truly beautiful features, along with unearthing little bit of history of the building.
All the rooms in the eaves of the building have beautiful oak beams which have been restored and are now features of the rooms.  Many of the rooms have Georgian fireplaces that were covered over:  We are currently working on Room 11, which was our smallest double room.  This room had a fireplace surround in it with a sheet of MDF board covering the hole of the fireplace.  We assumed that the board covered a messy and sooty hole, but upon removing the board we found a cast iron fire place that we cannot believe was ever hidden from view!
I think that the room refurbishments will feature heavily in future Blog posts, but for now I'll leave you with some before and after photos to see how we have progressed so far.
Love from Rebecca X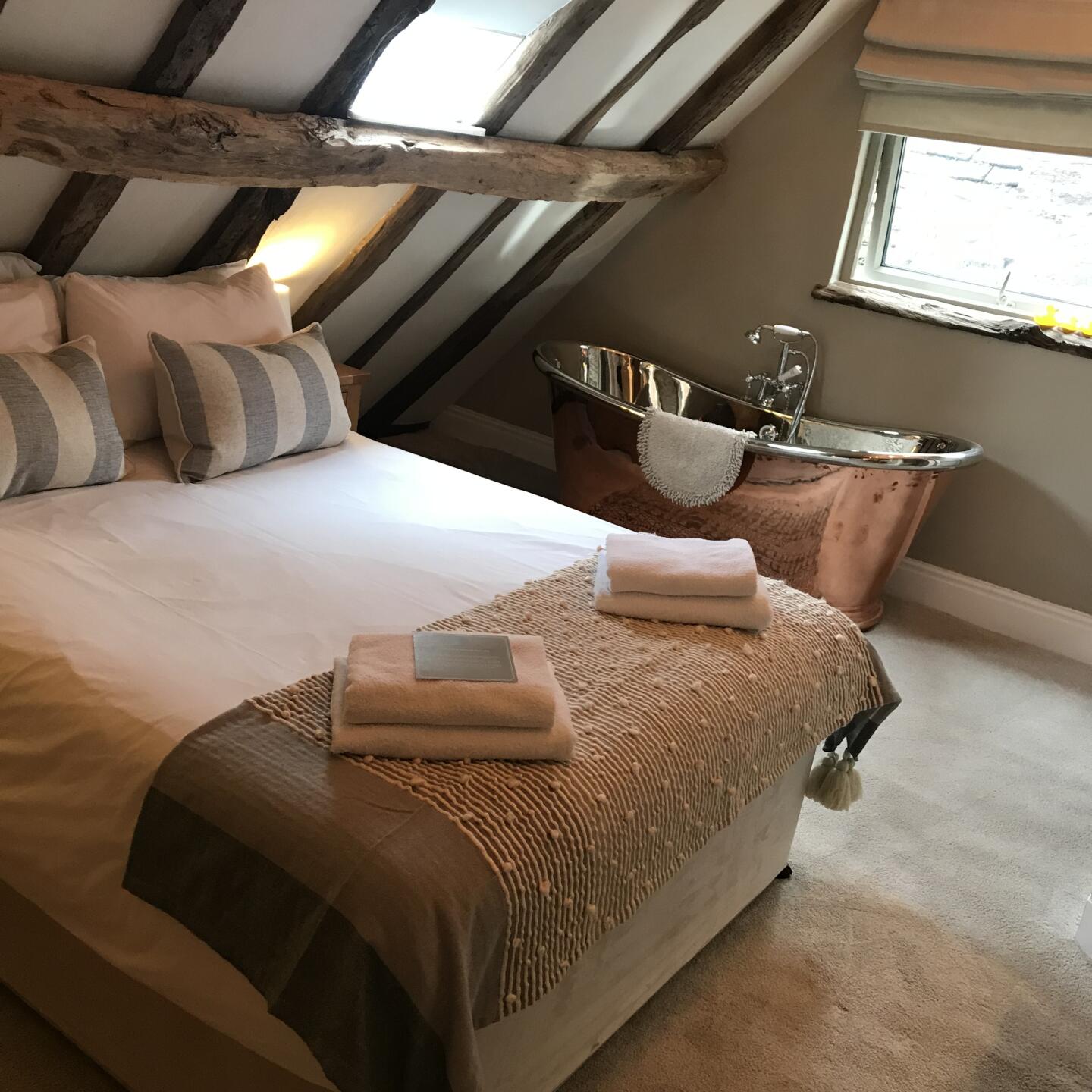 Room 15 AFTER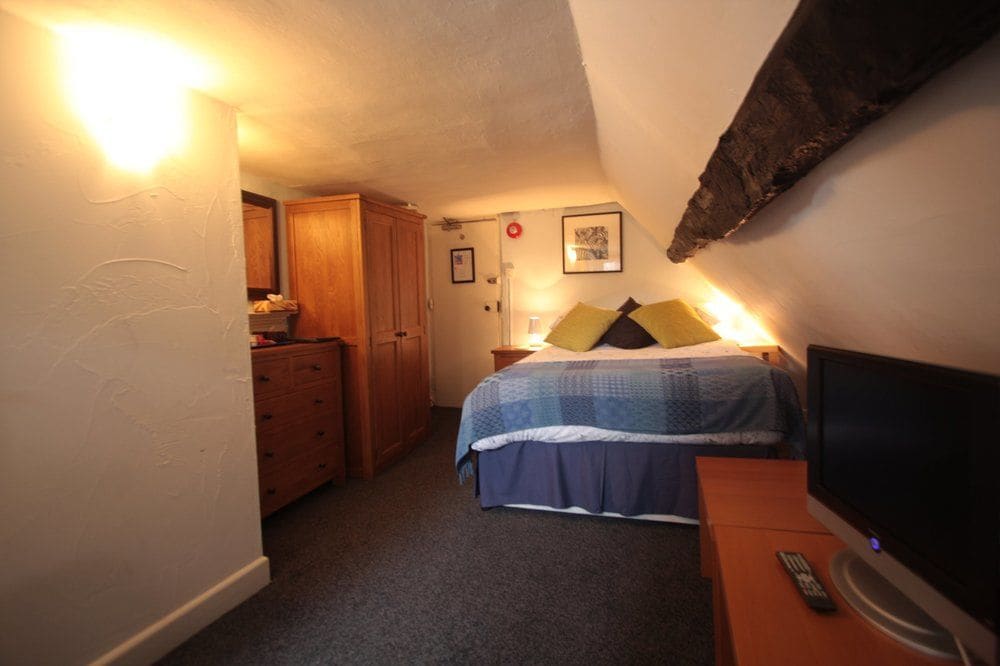 Room 15 BEFORE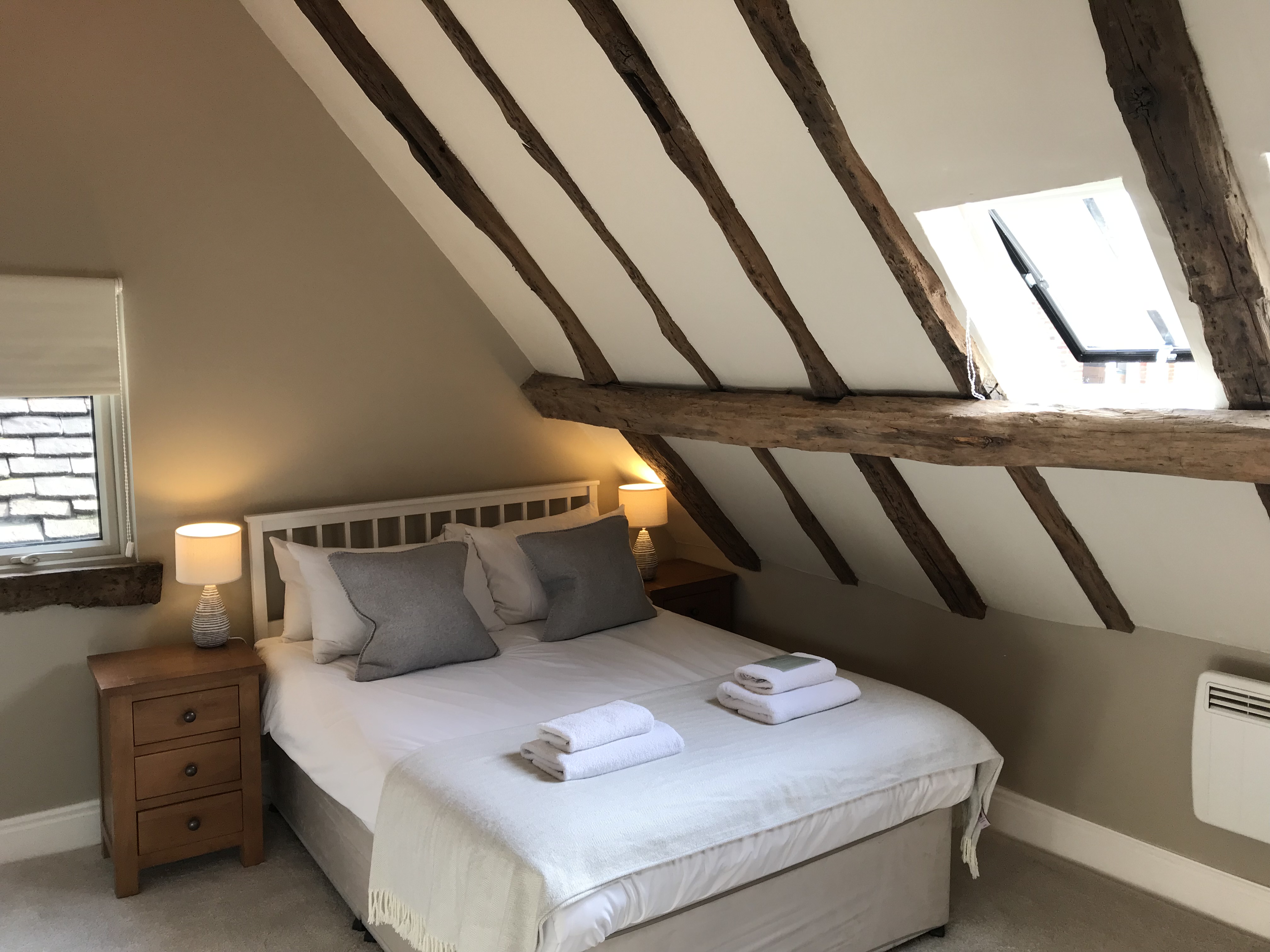 Room 14 AFTER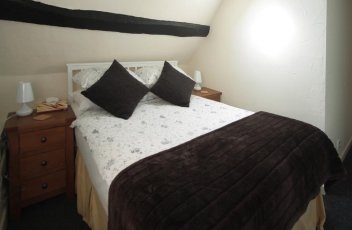 Room 14 BEFORE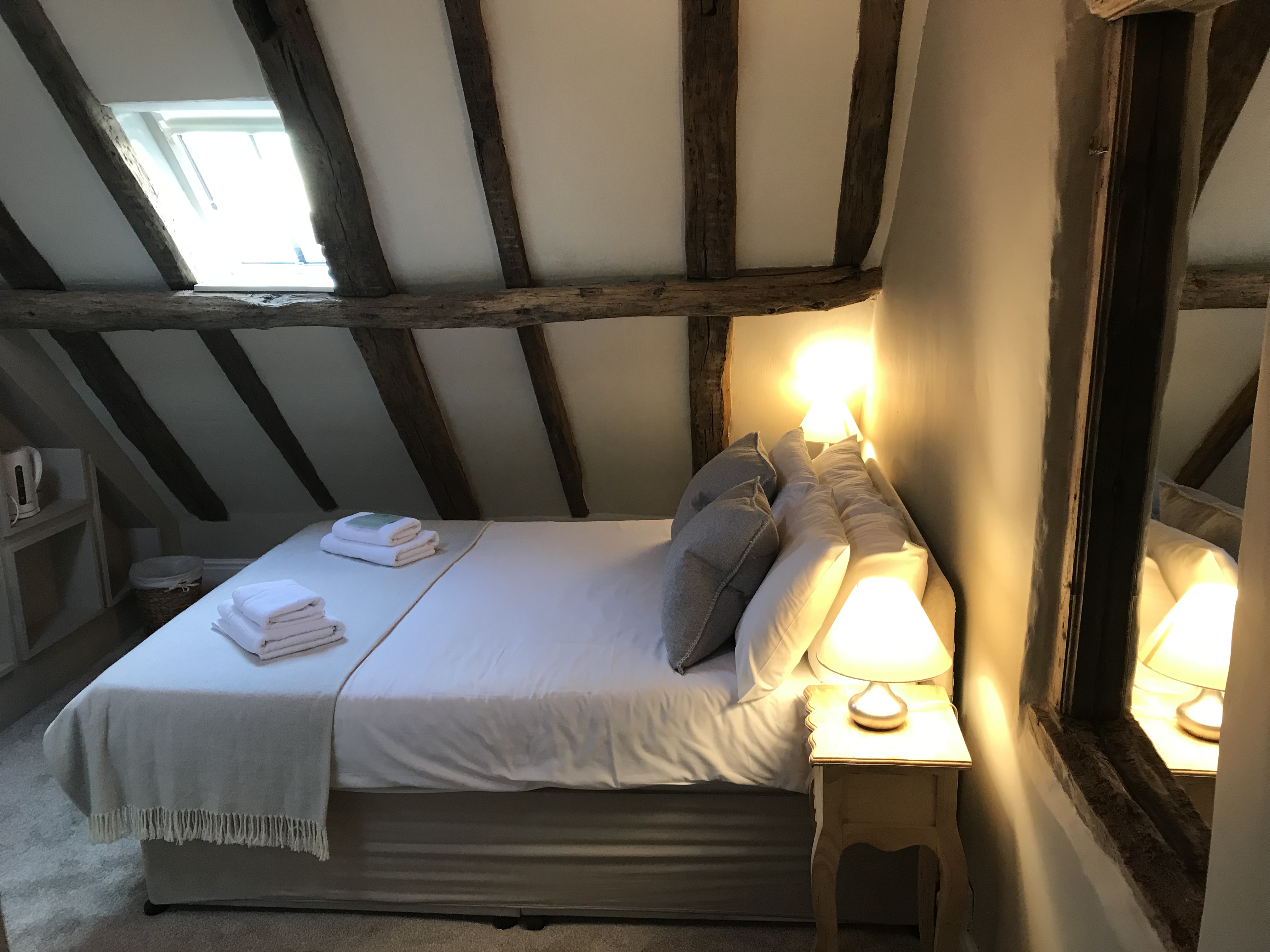 Room 12 AFTER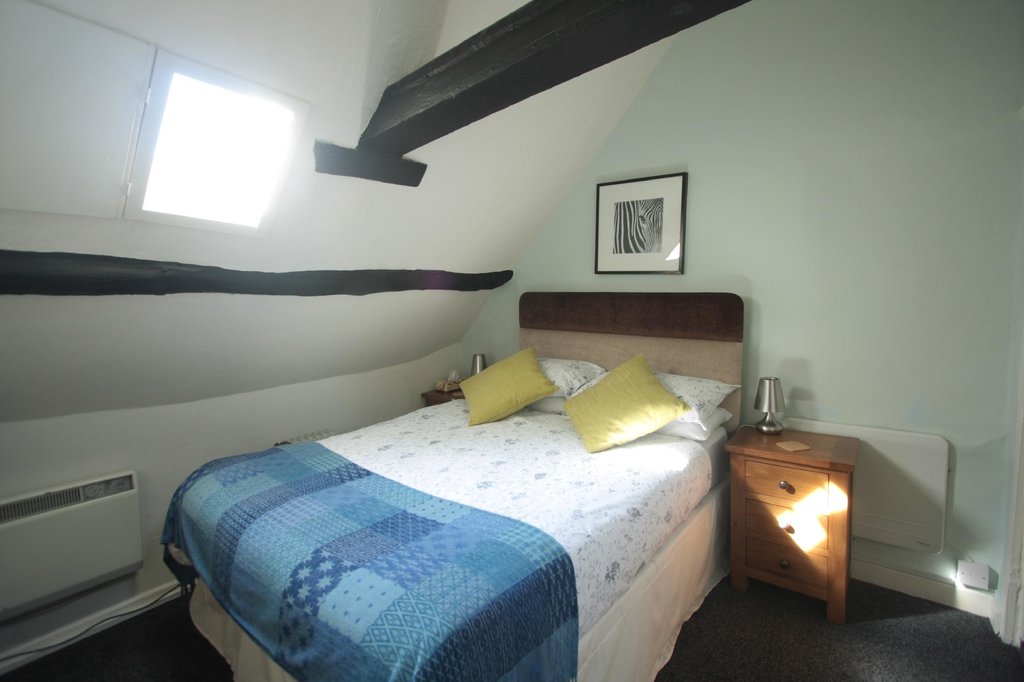 Room 12 BEFORE