Restaurant Before & After!
Hello from Galtres Lodge!
A super dooper quick post to show you our brand new restaurant - now called FOREST! 
When we reopen, our restaurant will be called "Forest". Galtres Lodge is named after The Ancient Forest of Galtres so we take inspiration from this, and you'll have seen hints of greenery and forestry in our restaurant already. When we took over the restaurant was called "Michael's Brasserie" but Michael hasn't owned the place for about 10 years(!), so we never really called it that. We changed the menu style in 2018 (with the help of the fabulous Stephanie Moon!), and after this enforced time "off" we feel the time is right to re-open with a new name!
Here are some before and after pics...
AFTER: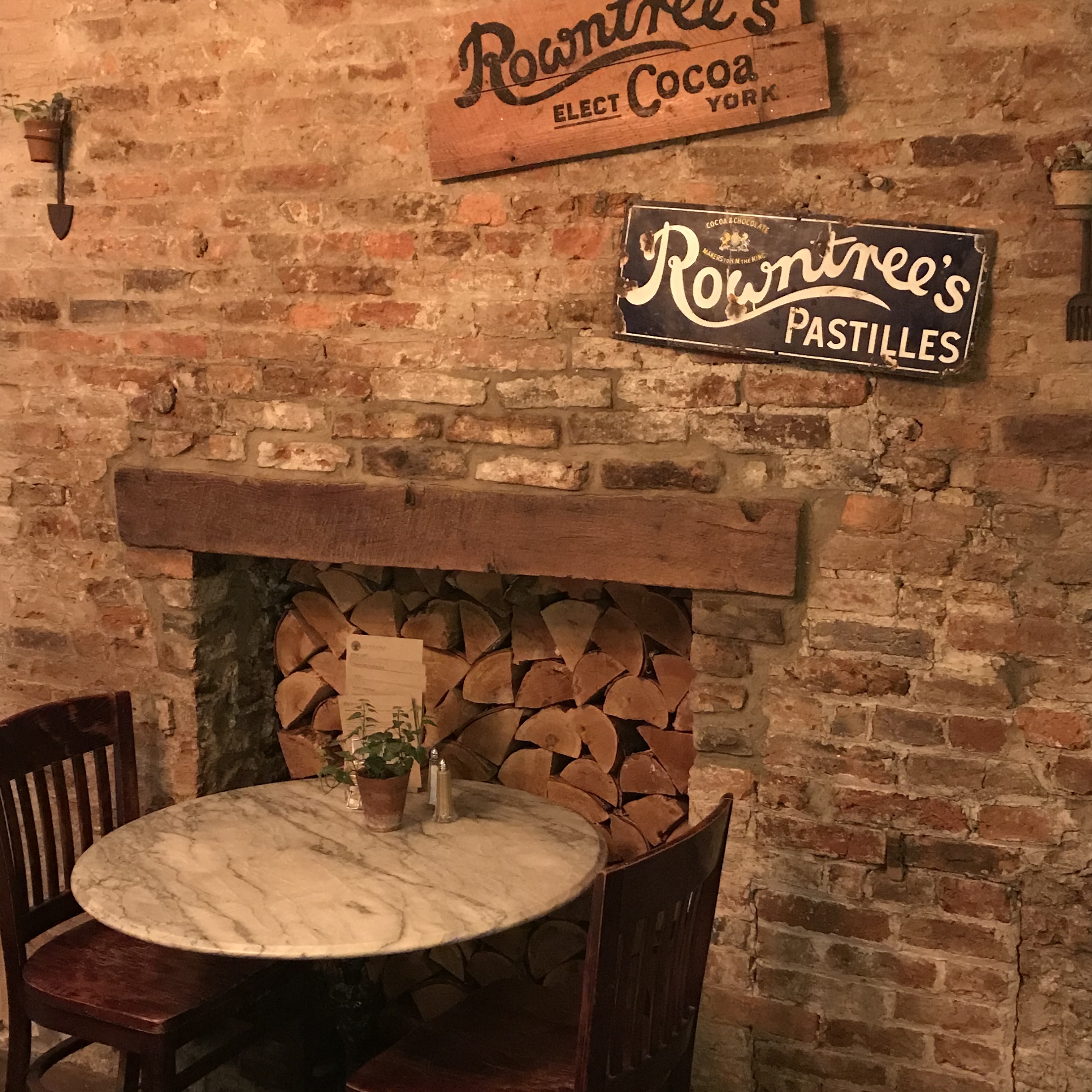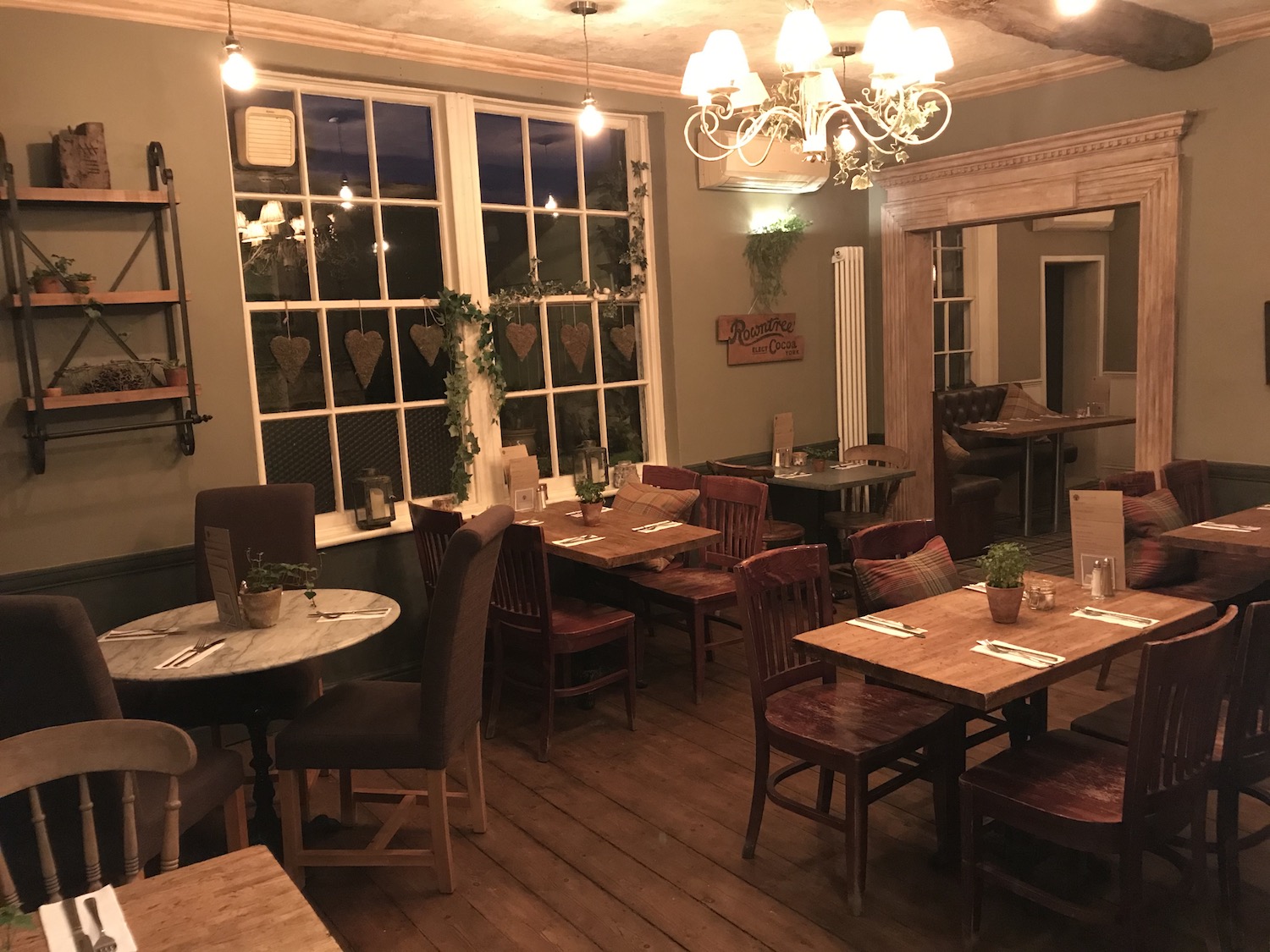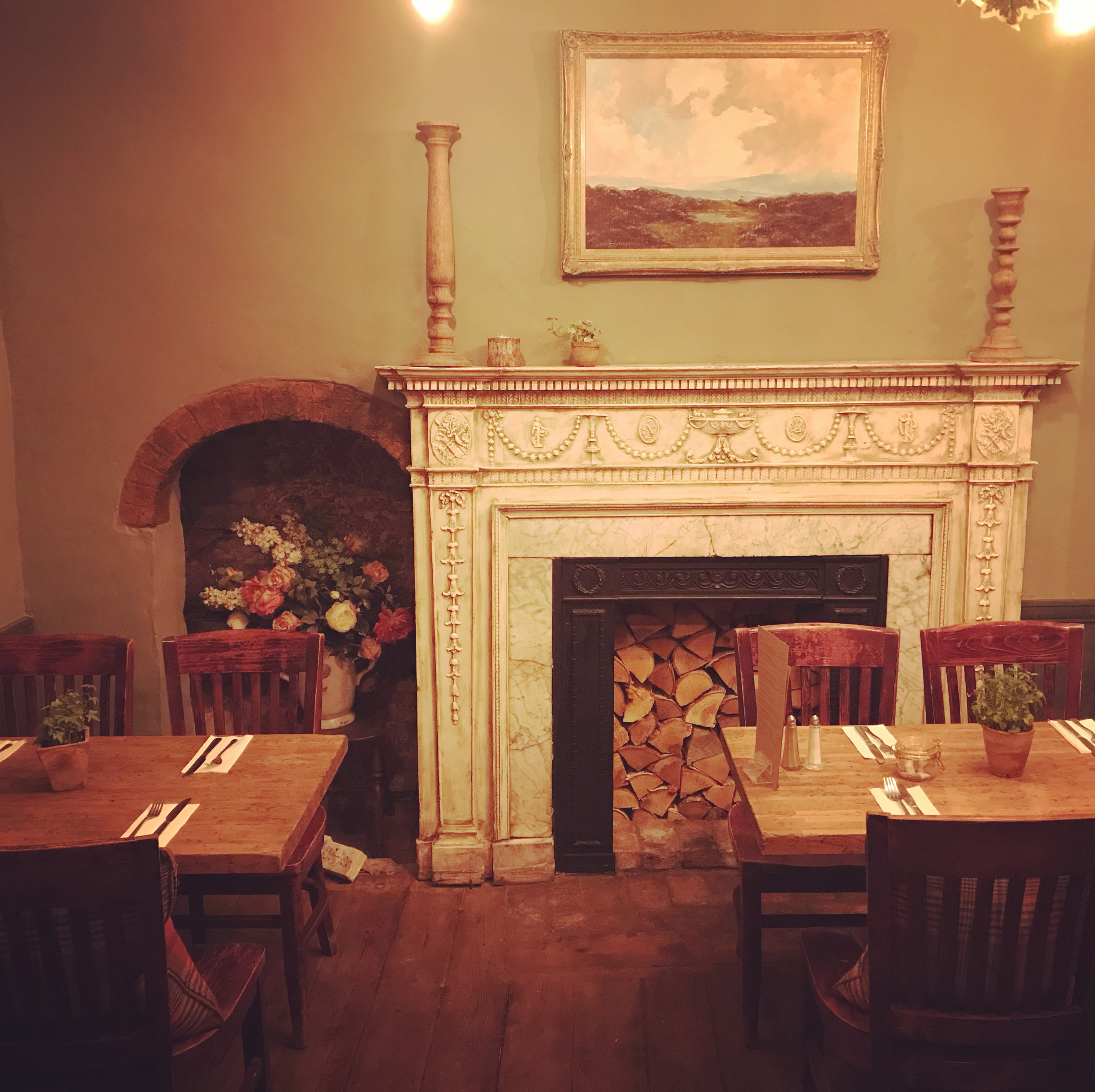 BEFORE: